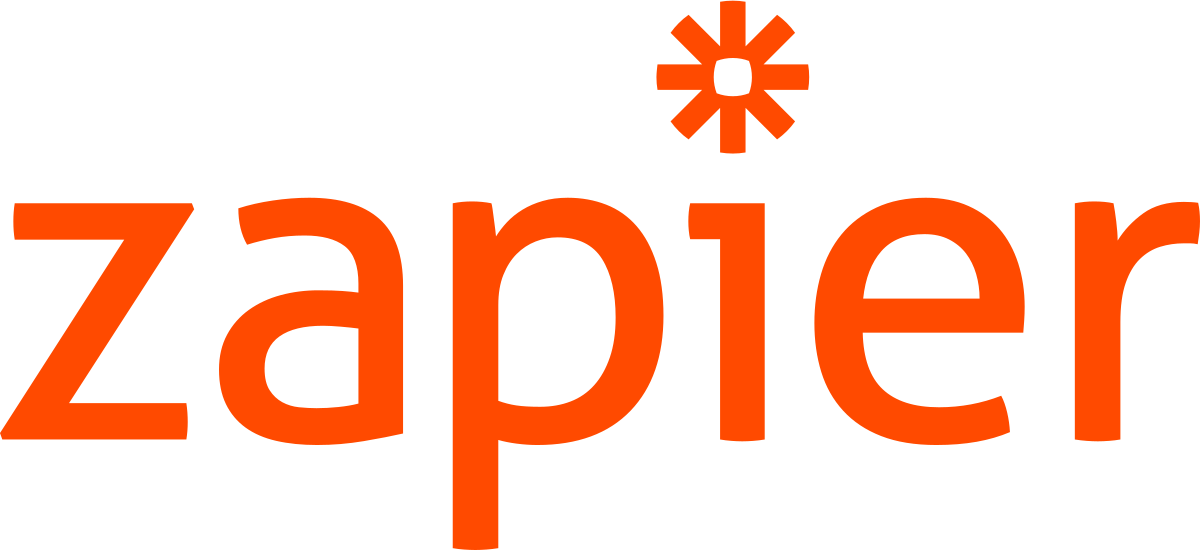 Today we're announcing the launch of our BETA integration with Zapier, a service that will allow you to import and export data into FoxOMS from more than 2000 apps.
What is Zapier?
Zapier is an online automation tool that connects your favourite apps, such as Gmail, Slack, Clockify, Toggl and more. You can connect two or more apps to automate repetitive tasks without coding or relying on developers to build the integration. It's easy enough that anyone can build their own app workflows with just a few clicks.
Supported Integrations
We're currently supporting the following Triggers and Actions in our BETA Zapier connector. Our triggers are all 'Instant Triggers', which means you won't have to wait for Zapier's polling interval to be notified about a New Booking or New Project.
Triggers
Actions
Create Person
Create Booking
Create Project
We'll be expanding our supported Triggers and Actions in Early September to include invoice and quote endpoints, as well as the ability to be notified about bookings and projects being edited.
How do I get started?
Zapier offers a free plan and you can join our private BETA by using this link.
We've also got some great documentation on how to connect Zapier with your FoxOMS instance. Lastly, if you have any questions, or need help on getting started with our Zapier integration, please use the form below and someone from our support team will be in touch with you ASAP.
Contact Support
Please fill out the form below and someone from our team will get back to you ASAP, usually within 12 hours.
Your message has been sent. Thank you!