FoxOMS version 2020.5.1 is out, and we're excited to announce that we've completely redesigned the Admin -> Resources screens to allow faster and more efficient administration of all of your resources.
The previous resource administration interface had performance issues when rendering more than 1000 resources, and usability was also problematic with that number of resources. The new interface solves these issues as it uses the same dynamic tables used throughout FoxOMS, featuring deep search and extensive filtering options. The dynamic tables also allows columns to be added and removed as well as export to PDF, XLSX and CSV files.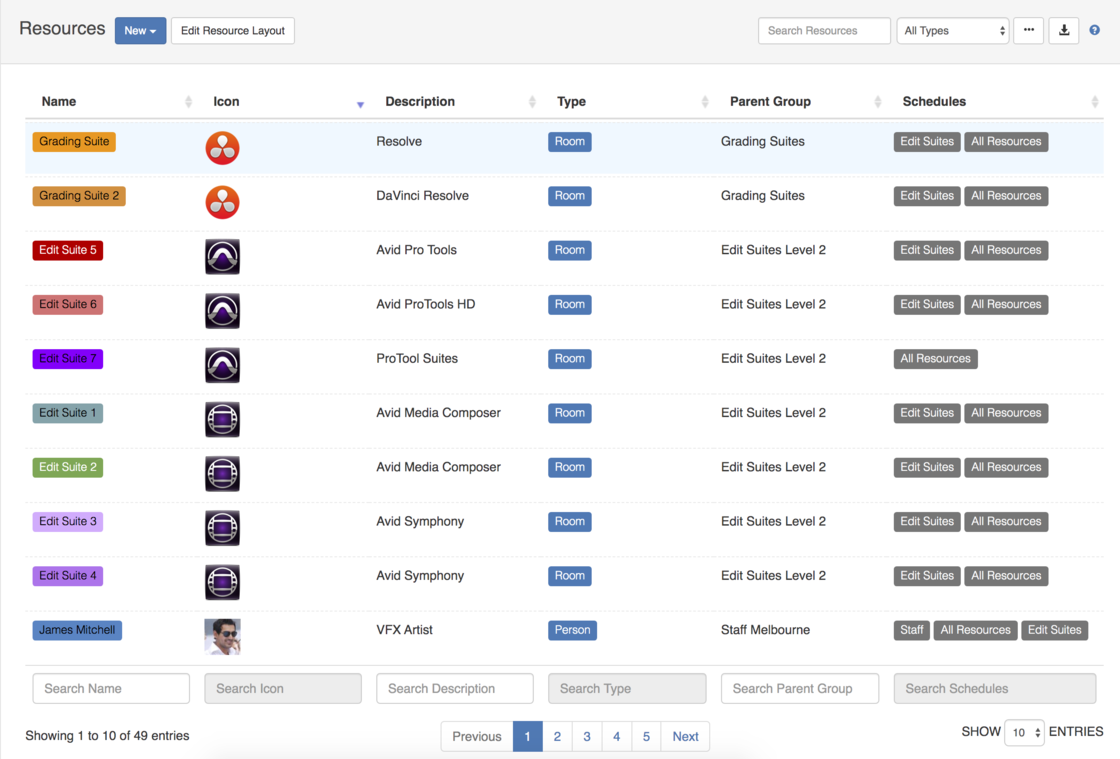 A completely new Resource Layout editor allows much simpler re-arrangement of resources within resource groups.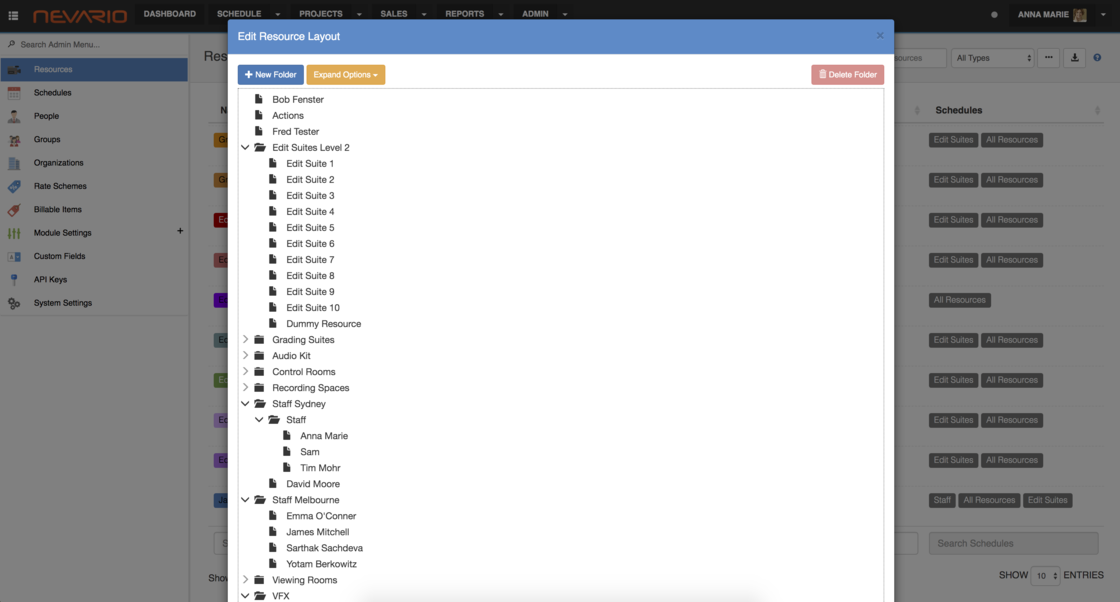 Feedback?
As always, we really value our customers feedback. If you have any thoughts or concerns with these changes, please reach out to us.