The story behind who created FoxOMS and why it was created in the first place
FoxOMS was founded by Tim Mohr in 2009. He originally created it to solve the booking headaches of a busy post production facility that relied on a paper based booking system.
In 2015, the interest (and features) in FoxOMS had grown significantly and after a complete rewrite, FoxOMS 2.0 was released to the world.
Today FoxOMS is a stable platform trusted by some of the worlds biggest production companies to store their bookings and manage their resources.
Trusted by the best for resource scheduling
Try FoxOMS Resource Scheduling and Project Planning Software Free for 30 days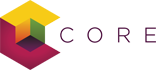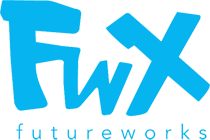 Sign Up for a 30Day Free Trial

FoxOMS is operated by Nevario Pty Ltd.
East Gosford
NSW Australia
2250
Your message has been sent. Thank you!